Restorative Dentistry
No one is immune to dental issues. Restorative dentistry is a way to repair any damage to the mouth or teeth. Restorative dentistry not only gives patients a more beautiful and confident smile but it can also restore overall dental health and prevent further damage from happening in the future.
Regular dental check-ups every 6 months is great for overall hygiene but sometimes dental care goes beyond the basics. Depending on your needs, restorative dental care may be necessary to put you back on track to good oral health.
---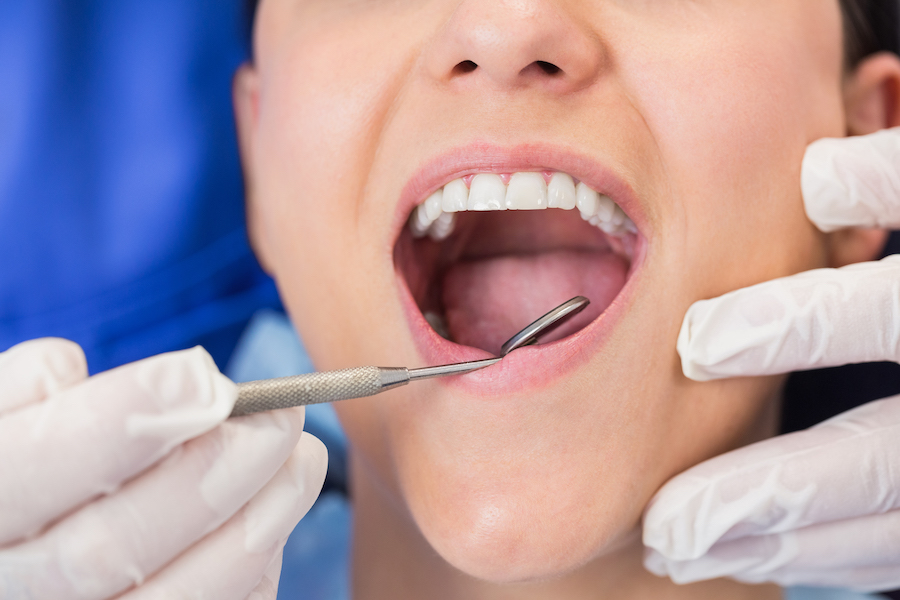 Crowns & Bridges
Dental crowns and bridges are for patients who may have damage on their teeth due to cavities, accidents, or anything else that can cause tooth damage or decay. Crowns are caps that help restore teeth that have been cracked or weakened and can also provide support for bridges, implants, or fillings.
Dental crown procedures are done by removing the top layer of the tooth and placing a crown over the more sensitive part in order to avoid further damage.
Bridges for your teeth are a series of crowns that are used to typically cover a space or replace teeth that are missing. They can be made with porcelain, metal, gold or a combination. Bridges are permanently cemented onto your teeth and take the place of where the tooth or teeth once were. Crowns and bridges not only strengthen your teeth but help enhance their shape and beauty.
---
Dentures
If patients have lost some or all of their teeth caused by decay, gum disease, or injury, dentures may help restore their smile and quality of life. There are two different types of denture options, including full and partial dentures. Full denture implants cover all teeth on either the top or bottom jaw or both and partial dentures only replace some missing teeth. Both full and partial dentures are removable mouth pieces that are made after jaw impressions are taken.
Many patients use an adhesive for their dentures for everyday use. They can be comfortably fitted to your mouth and attach to your natural teeth with ease. Dentures are made to made closely resemble naturally looking teeth and may even improve your smile. If you find that your dentures have become loose over time or you have experienced pain or soreness from a previous dental experience, Pollard Family Dentistry can fit you for comfortable and secure dentures.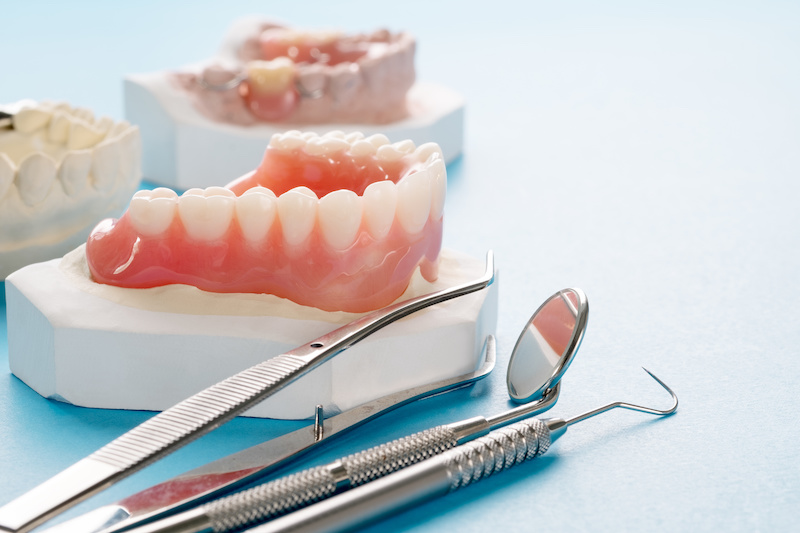 ---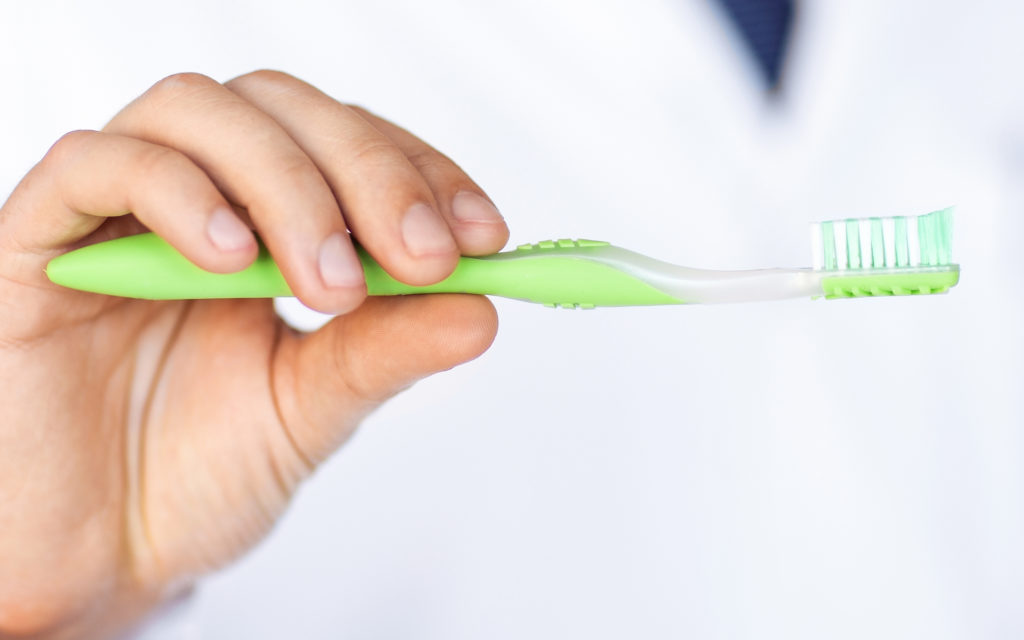 Fillings
When patients develop cavities, dentists may use fillings to help repair the cavity. Dental fillings are used for cavities that have created decay. After we have removed the area of decay we will fill it to prevent further damage. There are many types of filling material that can be used that include, gold, silver, porcelain, a colored composite, or special glass.
These materials can also be used for filling cavities between teeth as well, where patients may not notice or feel a cavity forming.
Fillings can be used as a way to prevent tooth decay from becoming extreme. If we notice that the tooth has small areas of decay, Dr. Pollard may choose to fill those areas before it becomes a cavity. Tooth fillings tend to last for many years and can help restore a tooth before the situation becomes serious.