Cosmetic Dentistry
In today's world, cosmetic dentistry is not a luxury, but more a necessity. Your smile is one of your most important assets, giving a first impression before you ever say a word. Understandably, patients expect their dental restorations to be both functional and appear like natural teeth.
Our treatment planning is a team approach, with you as a part of the team. We will discuss the advantages or disadvantages of various treatment options and help you develop a plan that provides the best result.
---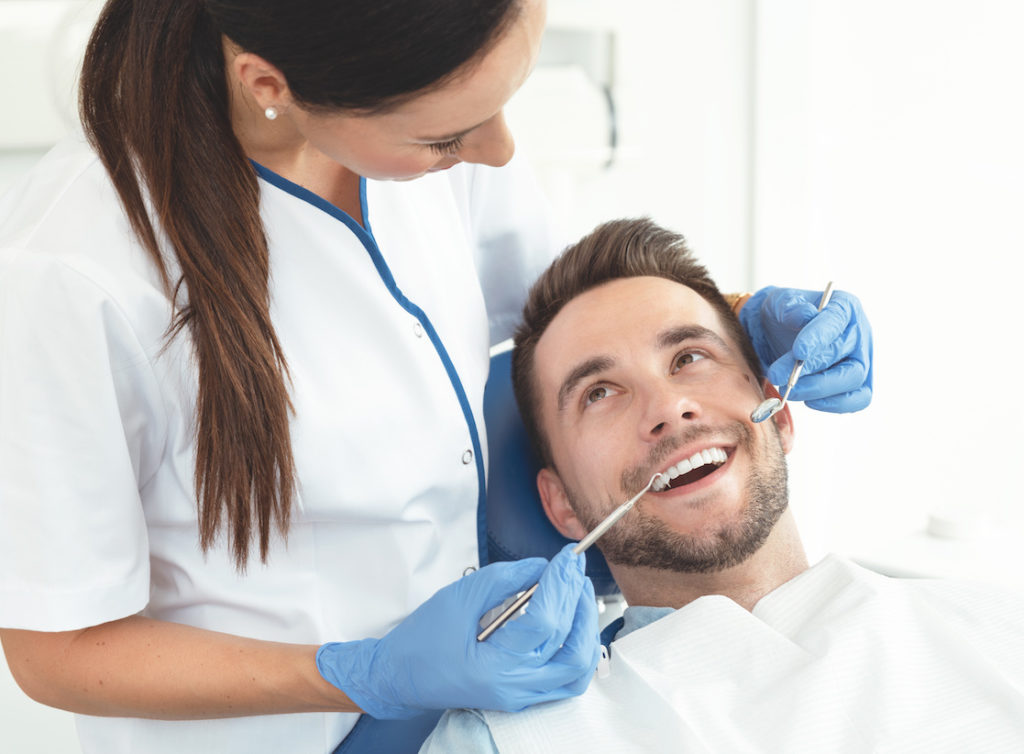 Dental Implants
Replacing a missing tooth, whether caused by injury or dental disease, can be a challenge. In many cases, the best option for tooth replacement may be a dental implant. Implants use a titanium "root" which supports an artificial tooth that in appearance and function will closely match your natural teeth.
This treatment choice avoids the inconvenience of removable appliances such as partial dentures, while providing a durable, long lasting solution that improves your chewing function as well as your smile.
---
Teeth Whitening
There are many options today for tooth whitening, ranging from laser and acid etch to conventional dental whitening procedures. There are advantages and disadvantages to each process, and we can help you select the method that is best for your particular situation. One side effect of teeth whitening can be a significant increase in temperature sensitivity during and after the whitening process.
To minimize these problems, our office generally recommends at-home whitening using trays which are custom fabricated to fit your teeth. With this method, the whitening is more gradual, but the patient can better control the process to minimize any discomfort.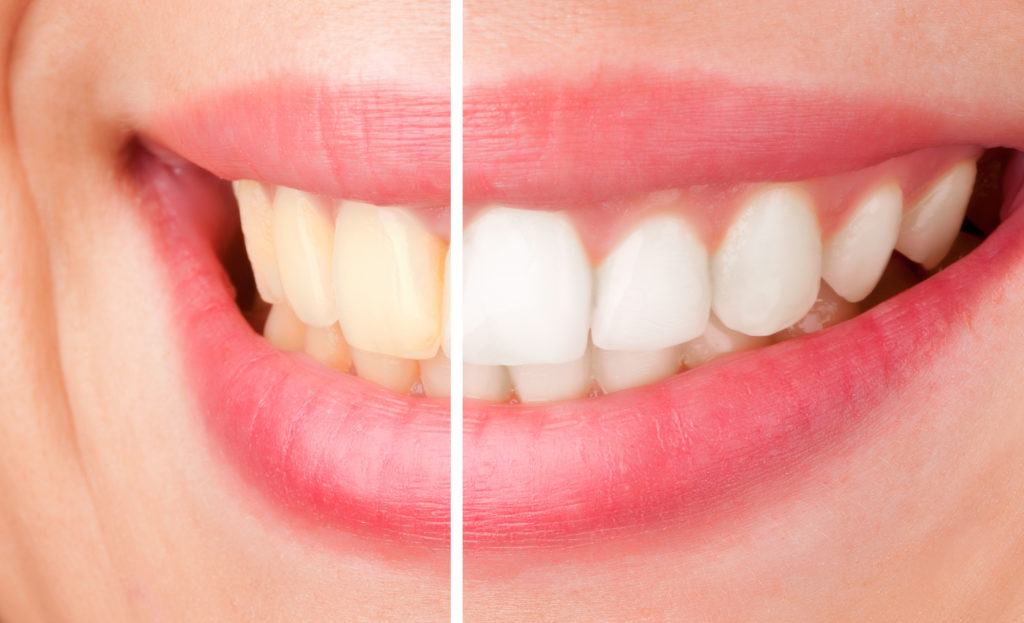 ---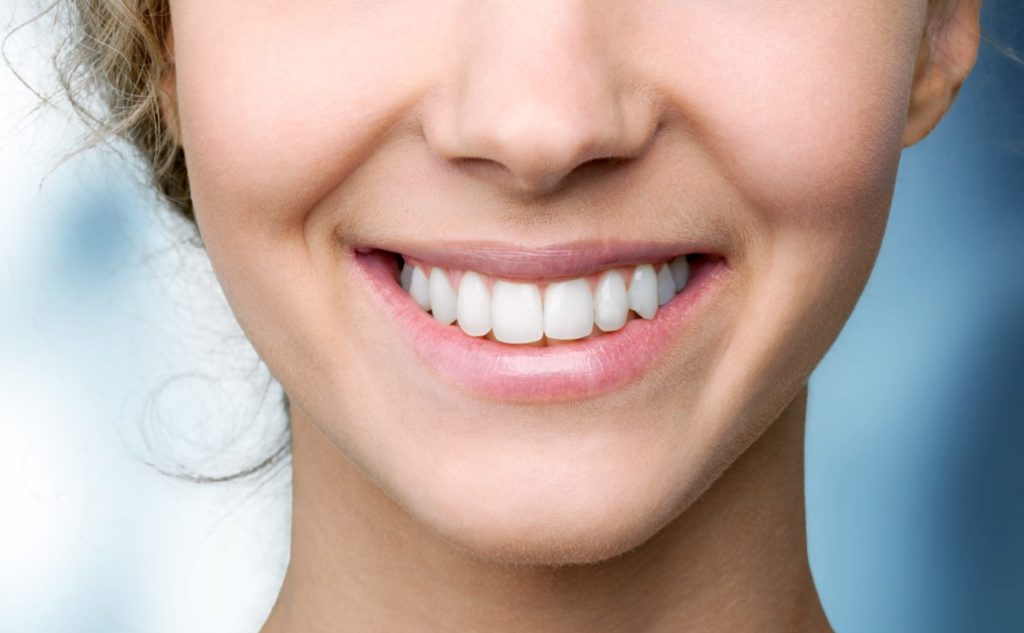 Tooth Colored Fillings
At one time, simple amalgam (silver) fillings were the standard of care, but dentistry today has better alternatives. Whether repairing a tooth broken from a sports injury or one damaged by tooth decay, our office routinely uses a variety of composite filling materials which are tooth colored, so that when the defect is repaired, your tooth looks like… your tooth!
New generation plastics are actually bonded onto the tooth structure for strength, and then cured with a high intensity light to achieve maximum hardness within minutes. No more do you need to "wait 24 hours before chewing" – in most cases, when you leave our office, your dental work is ready to go to work for you, smiling, talking or chewing.